TOWARDS AN EU STRATEGIC CULTURE: THE CHALLENGE OF RECONCILING NATIONAL CHARACTERS AND A COMMON EU SECURITY AND DEFENSE POLICY IN THE BLACK SEA
Keywords:
Black Sea; European Union; strategic autonomy; strategic culture.
Abstract
In the current global context of great power competition and while fighting to overcome and recover from the COVID-19 pandemic, the EU has embarked on the ambitious undertaking to redefine itself as a more capable, credible, independent when necessary, defence stakeholder, the EU strategic autonomy process. Throughout this endeavour, it is becoming more and more apparent that one of the more challenging dimensions of the EU strategic autonomy debate is dial of national characters and strategic cultures within the union. The aim of the paper is conceptualizing the strategic culture framework in EU context and to identify both positive and negative factors that carry the potential to influence the formation of an authentic European strategic culture. The final conclusions will assess whether any subsequent actionable policy is in fact possible in the foreseeable future, mainly to what extent an autonomous European strategic culture could act as either a facilitator or inhibitor of EU security and defence decision making.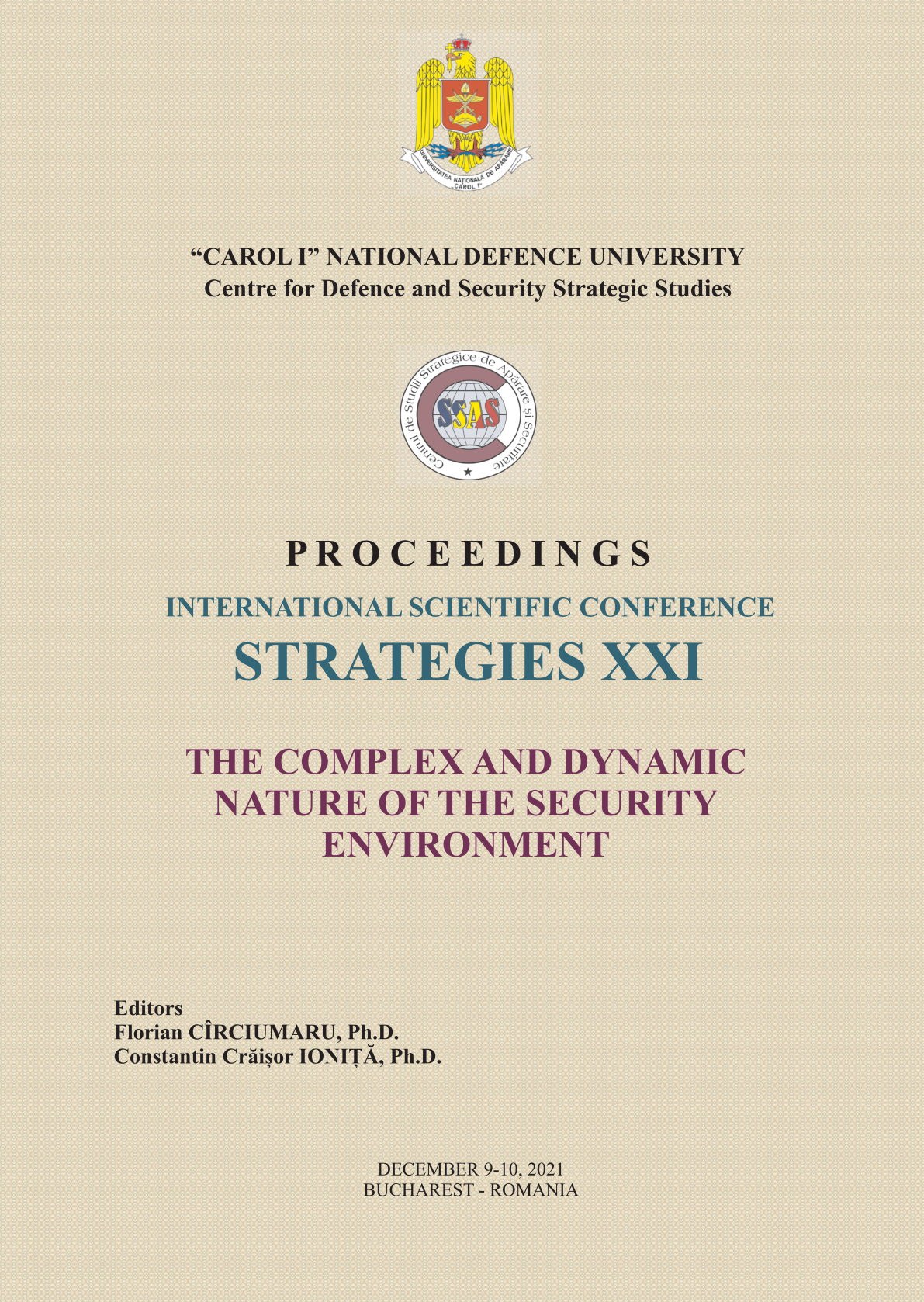 Downloads
Section
SECTION IV STRATEGIC CONCEPTS AND THEORIES