PREZENȚA SERVICIILOR DE INFORMAȚII PE REȚEAUA SOCIALĂ FACEBOOK
Keywords:
servicii de informații; Facebook; recrutare; resurse umane; postări; utilizatori.
Abstract
Acest studiu se bazează pe nevoia de a demonstra oportunitatea pe care o reprezintă rețelele sociale pentru procesul de recrutare a resurselor umane, din perspectiva informațiilor care sunt distribuite constant de către utilizatori. Am ales să ne axăm asupra serviciilor de informații, deoarece acestea sunt mai reticente față de celelalte structuri abilitate în asigurarea securității naționale în ceea ce privește activitatea pe rețelele sociale. Prin această analiză am descoperit faptul că, deși multe servicii de informații dețin pagini oficiale pe rețelele sociale, sunt puține servicii de informații care distribuie conținut pe acestea. Dintre cele 12 pagini de Facebook analizate, am identificat postări cu conținut referitor la recrutarea resurselor umane doar pe paginile a patru servicii de informații.
References
Banerji, Rana. 2011. "Pakistan: Inter Services Intelligence Directorate (ISI) An Analytical Overview." Journal of Defence Studies 1-27.
Crilley, Rhys, and Louis Pears. 2021. "'No, we don't know where Tupac is': critical intelligence studies and the CIA on social media." Intelligence and National Security 599-614.
DataReportal. 2021. GLOBAL SOCIAL MEDIA STATS. https://datareportal.com/social-media-users.
Landon-Murray, Michael. 2015. "Social Media and U.S. Intelligence Agencies: Just Trending or a Real Tool to Engage and Educate?" Journal of Strategic Security 67-79.
McCulloh, Ian, Nathan Ellis, Onur Savas , and Paul Rodrigues. 2020. "Assessing e-Recruiting on Social Media: FBI Case Study." IEEE/ACM International Conference on Advances in Social Networks Analysis and Mining (ASONAM). Washington: DOI:10.1109/ASONAM49781.2020.9381351. 742-747.
Padyab, Ali, Tero Päivärinta, Anna Ståhlbröst, and Brigitta Bergvall-Kåreborn. 2016. "Facebook Users Attitudes towards Secondary." Thirty Seventh International Conference on Information Systems. Dublin. 1-20.
Shaffer, Ryan. 2015. "Unraveling India's Foreign Intelligence: The Origins and Evolution of the Research and Analysis Wing." International Journal of Intelligence and CounterIntelligence, 04 06: 252-289.
Tiwari, Anuj. 2021. These Are The World's Most Powerful Intelligence Agencies. 06 12. Accessed 02 17, 2022. https://www.indiatimes.com/trending/social-relevance/most-powerful-intelligence-agencies-542516.html.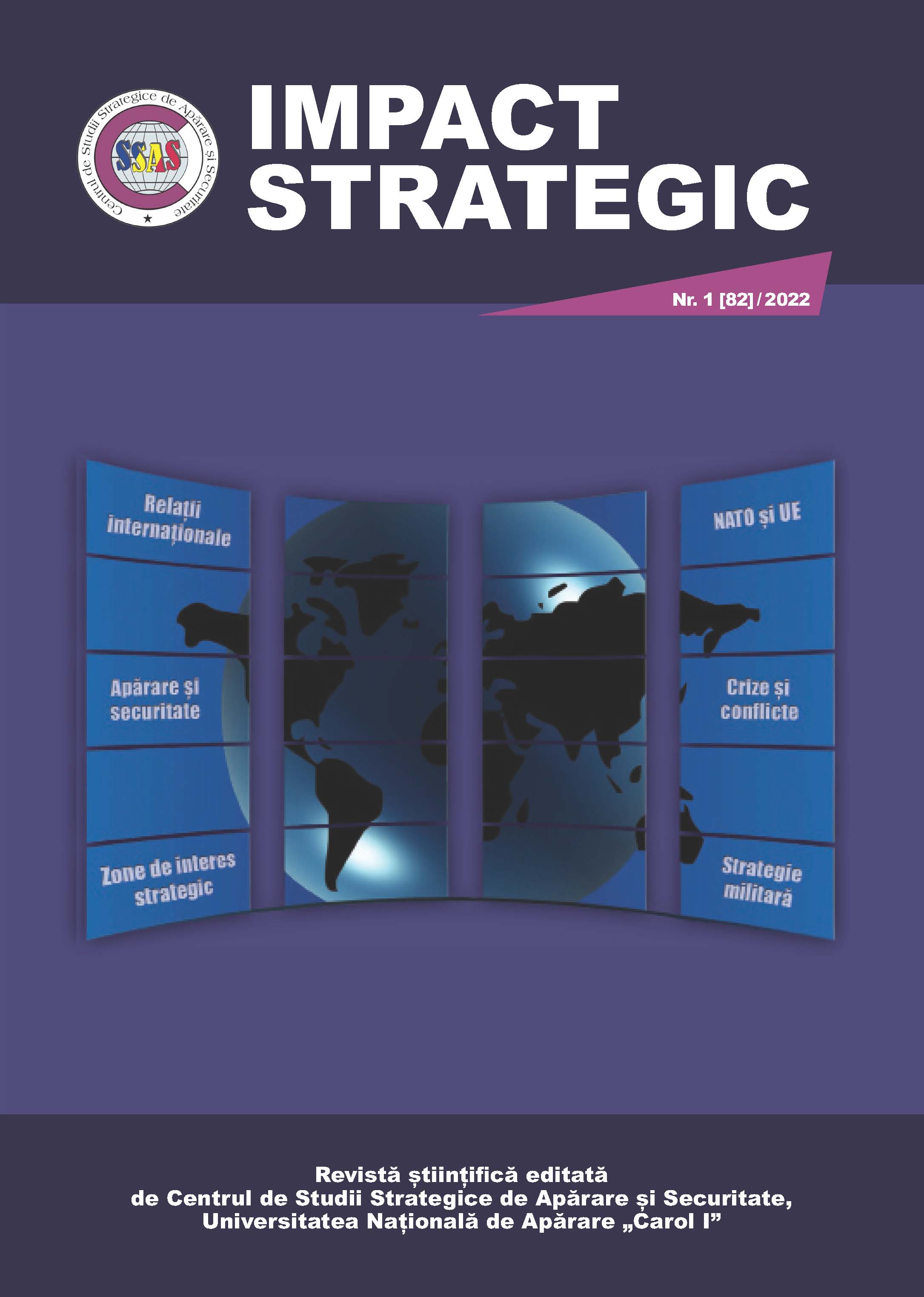 Downloads
Section
SOCIETATEA INFORMAȚIONALĂ